At the end of the year, I review the photos that I have taken at Caffeine and Octane and Caffeine and Exotics during the year, and select the top photos. This year, I decided to select what I consider the top 10 photos that I took, and another 20 that didn't make final cut, but were pretty decent.
Here are my Top 10 of 2014 (last year). I'm not sure that I am producing better results than last year, so I need to do some more work. This selection is here to help me review next year and see where I have improved and where I can continue to improve.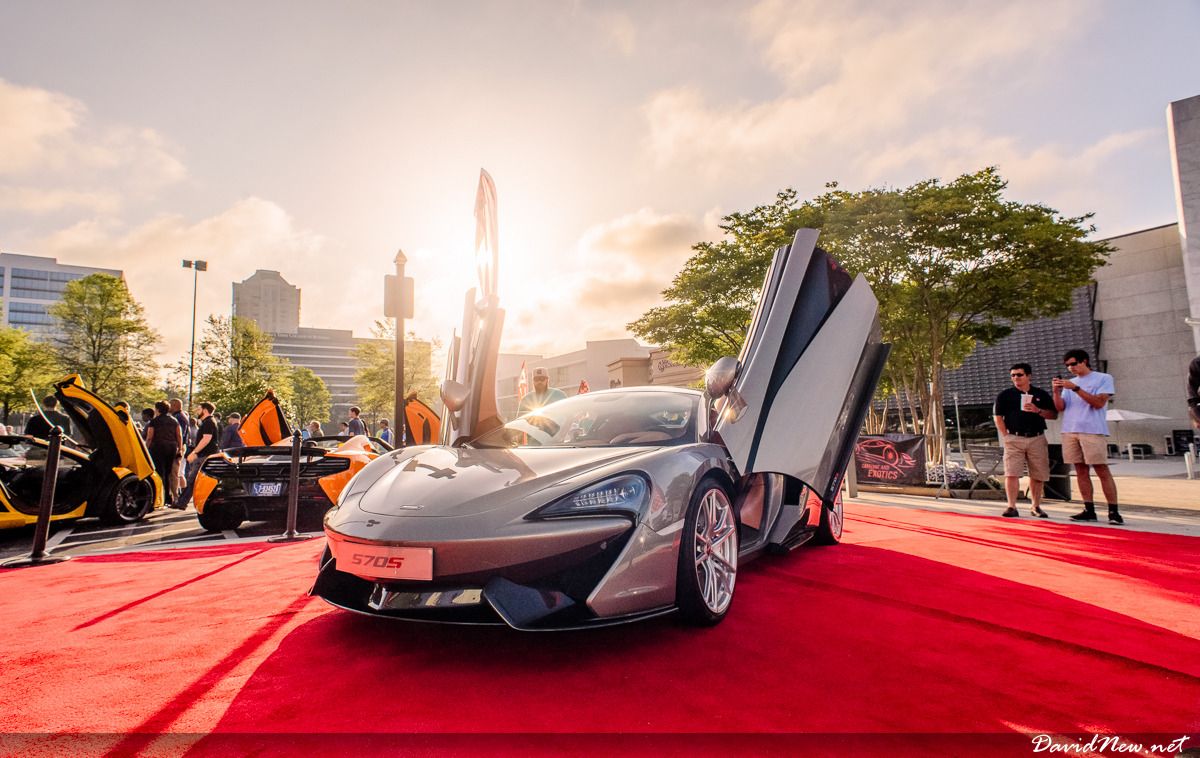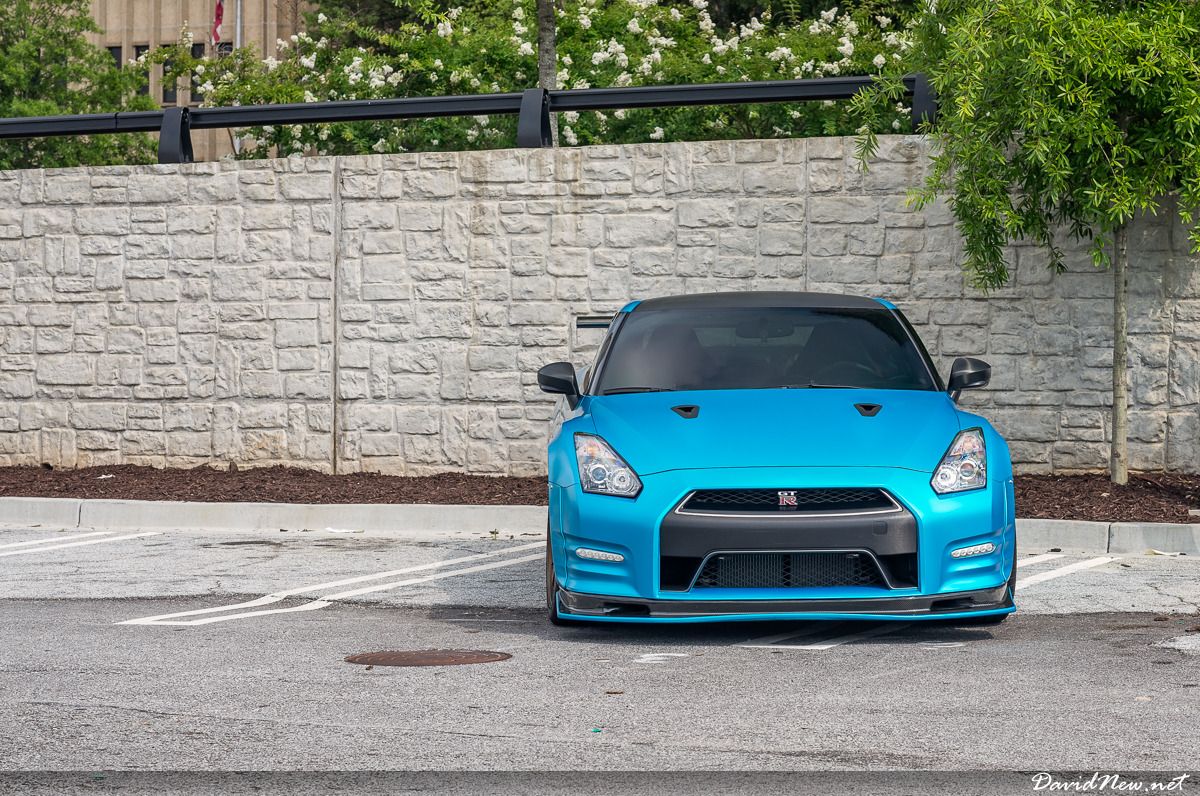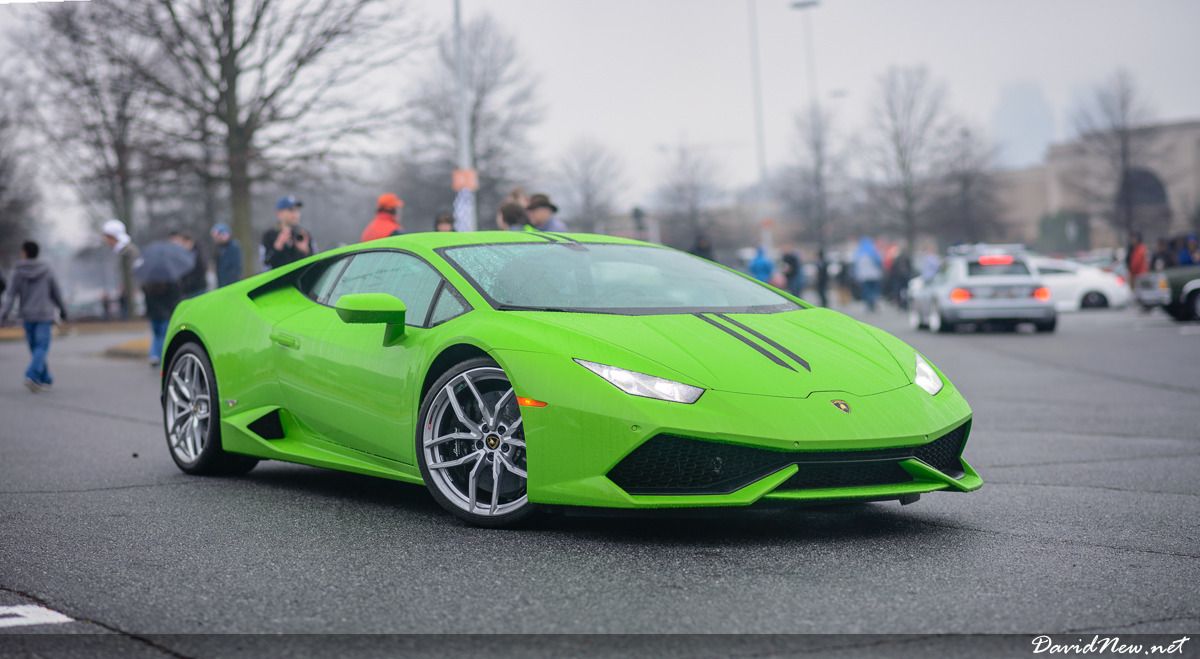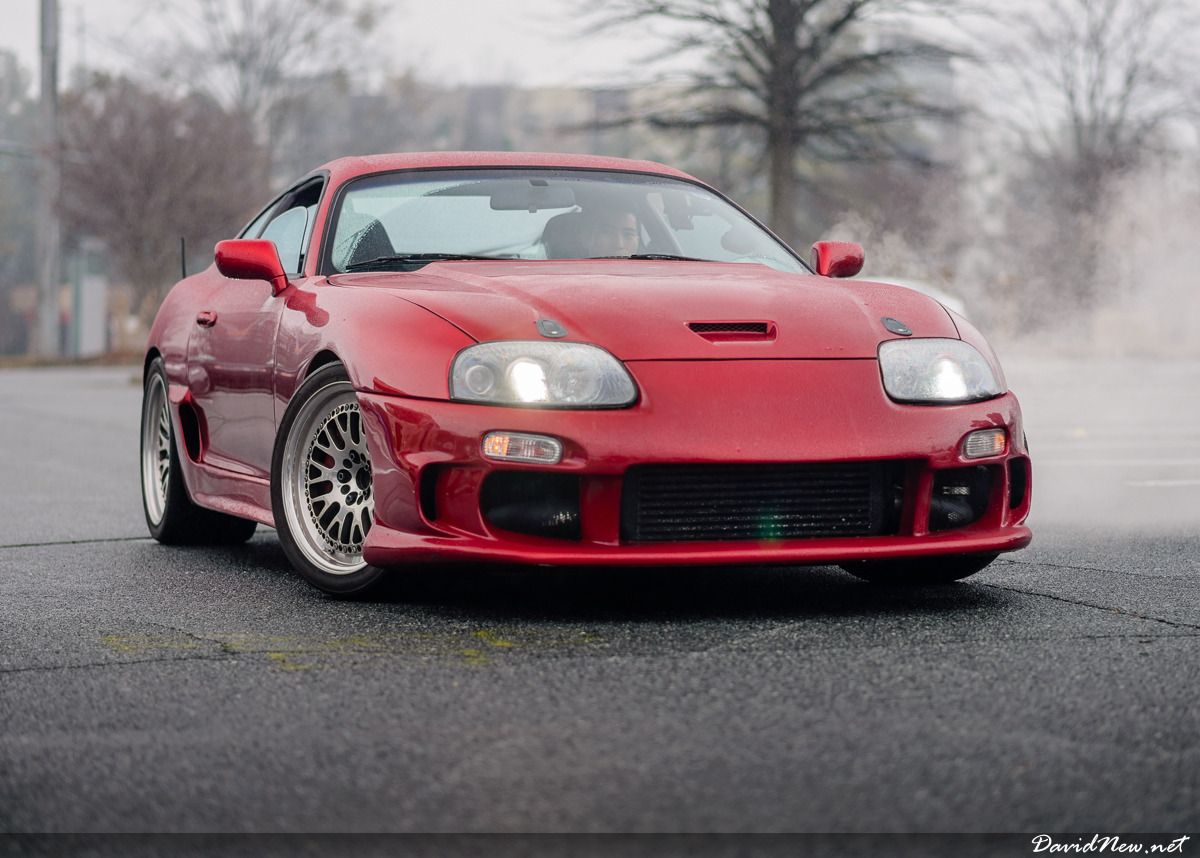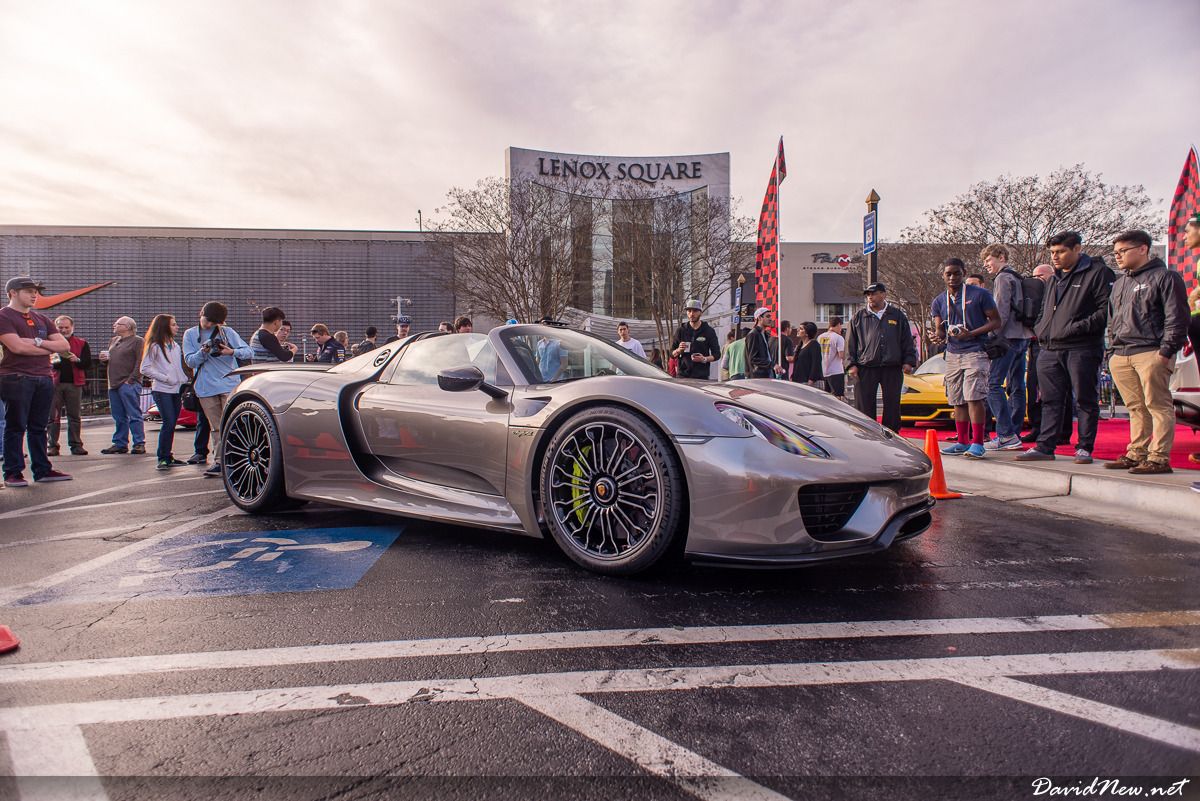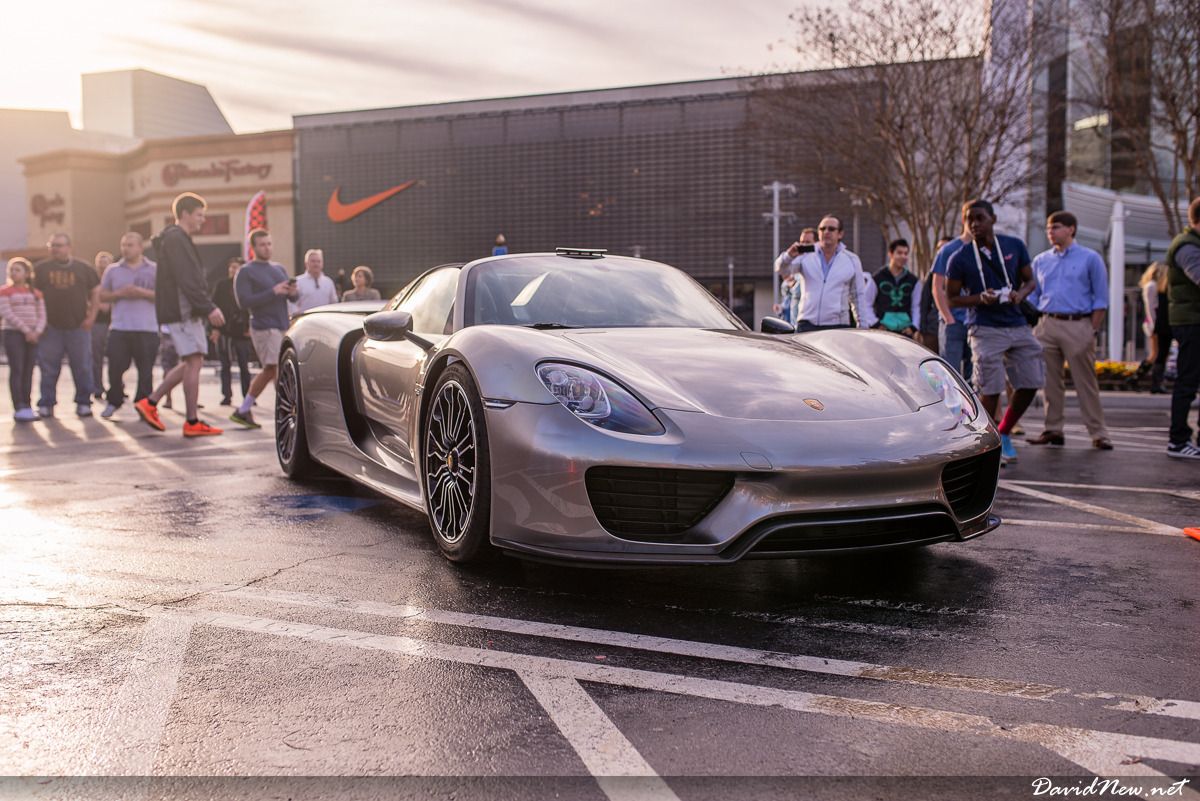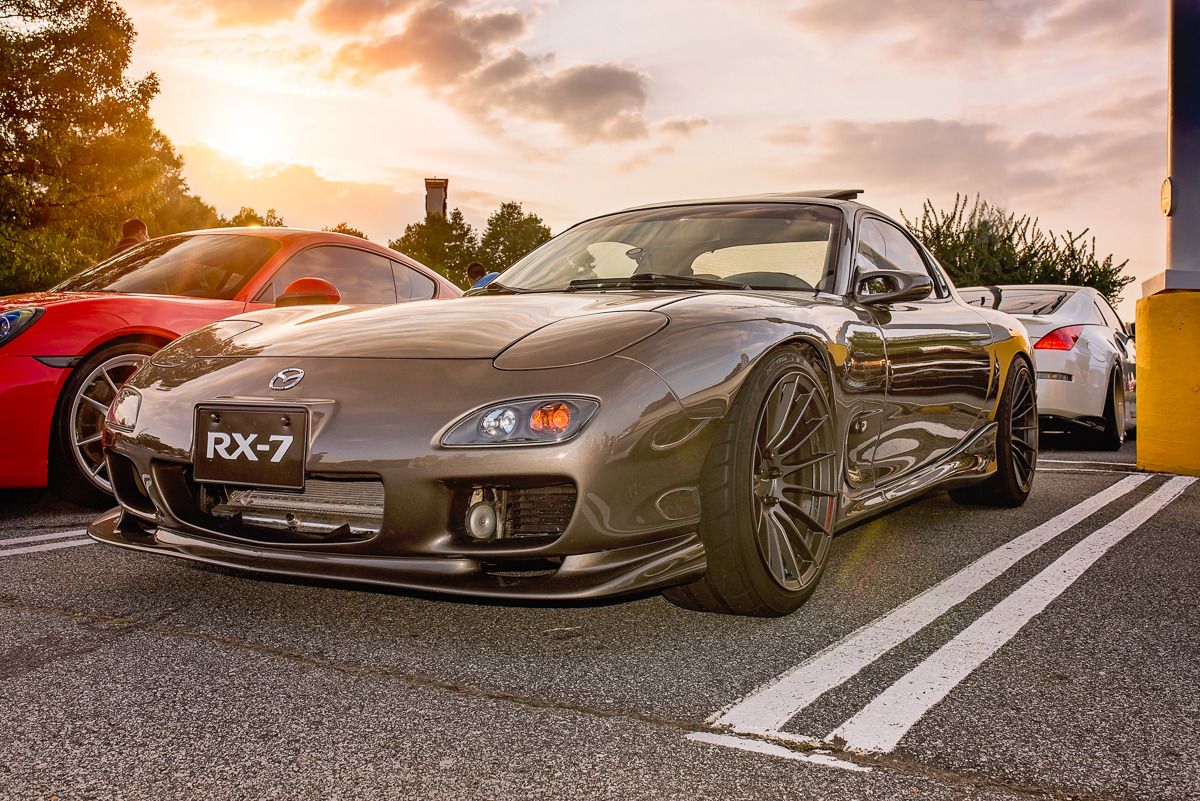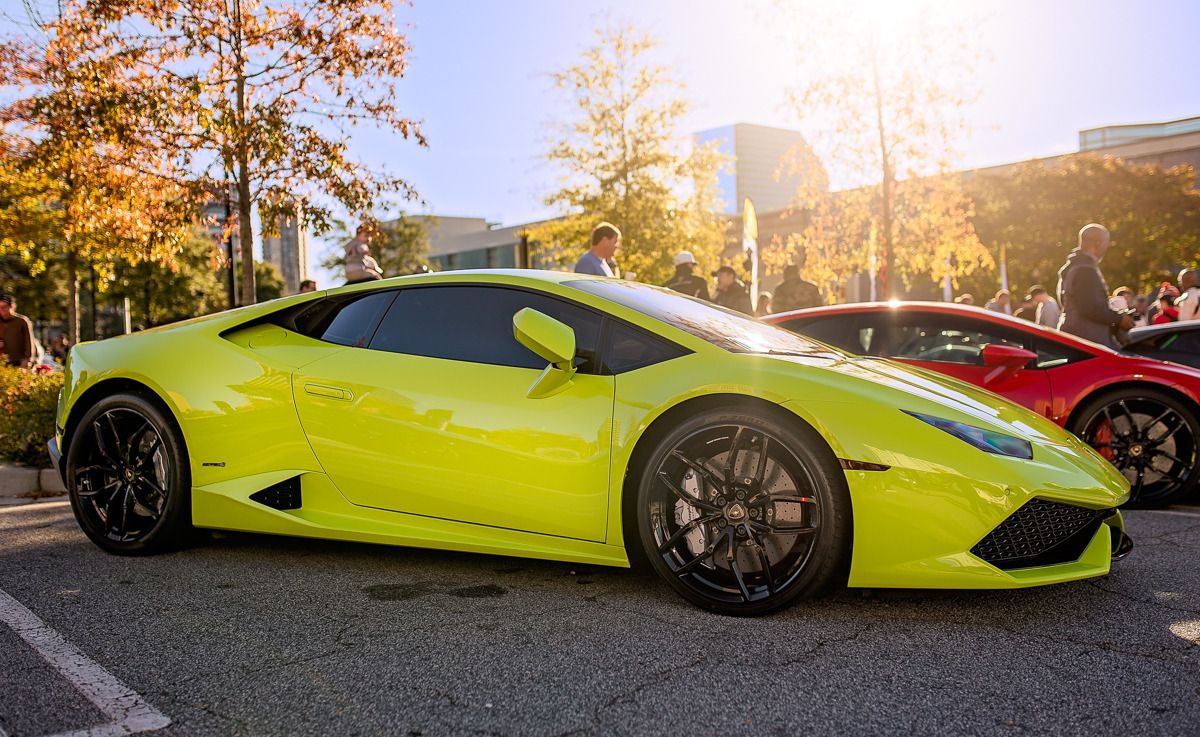 ---
And another 11 that I want to save here.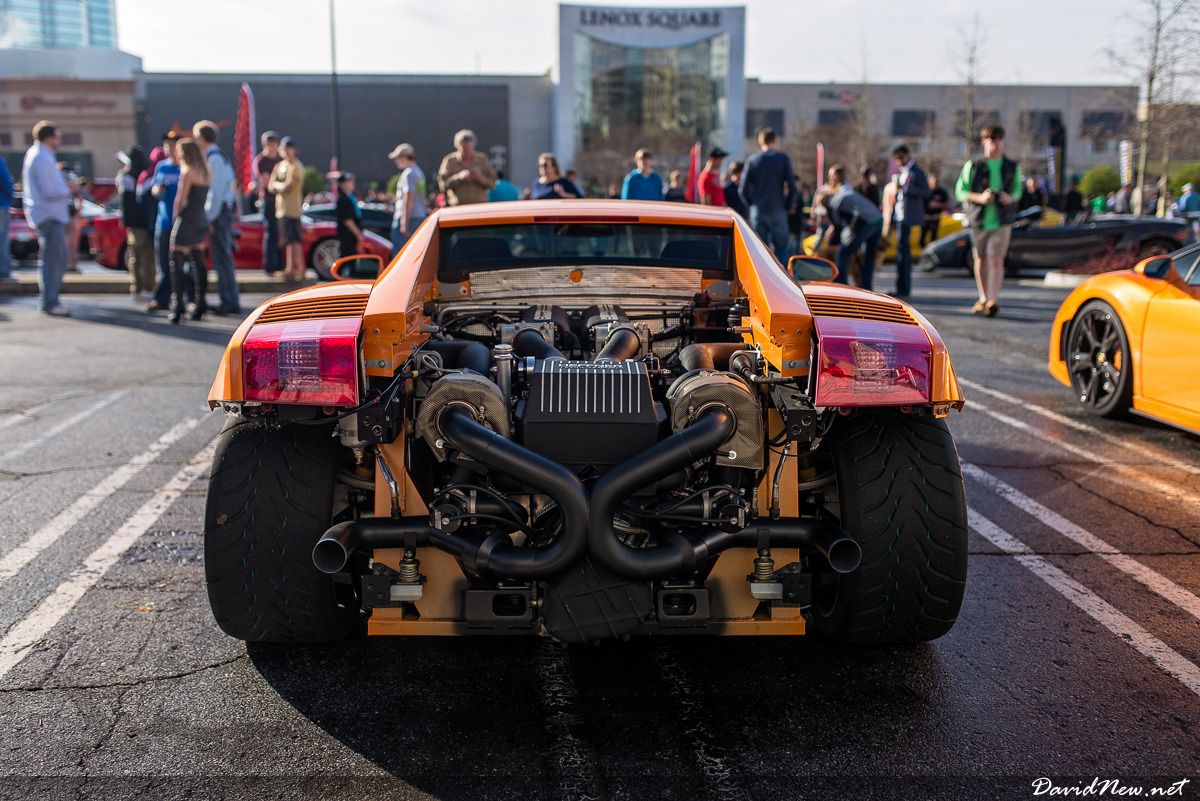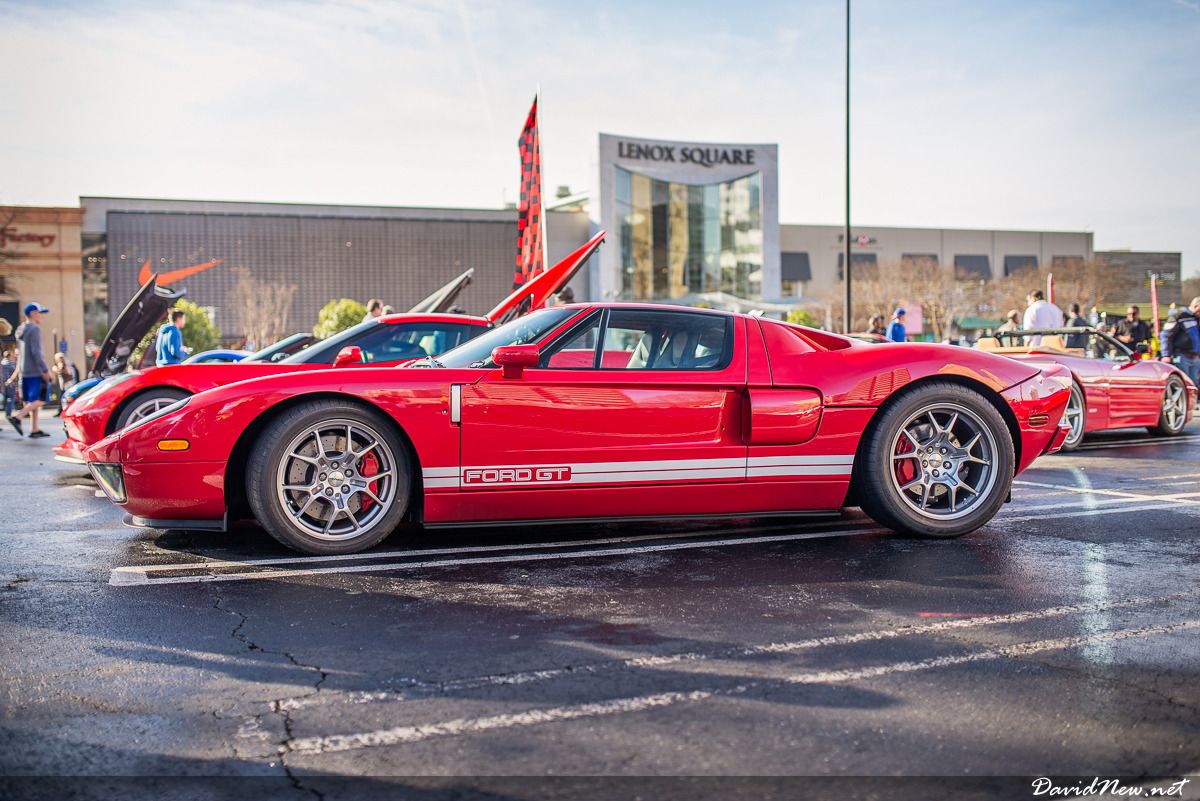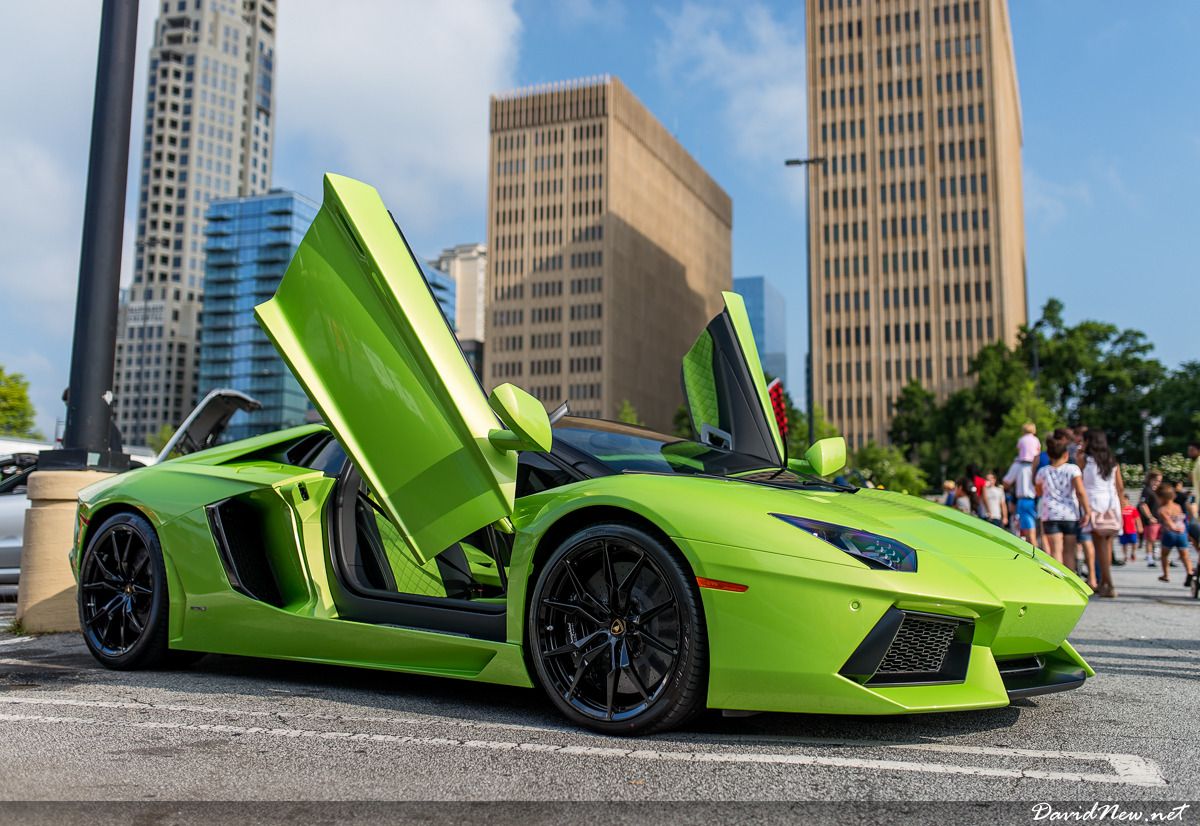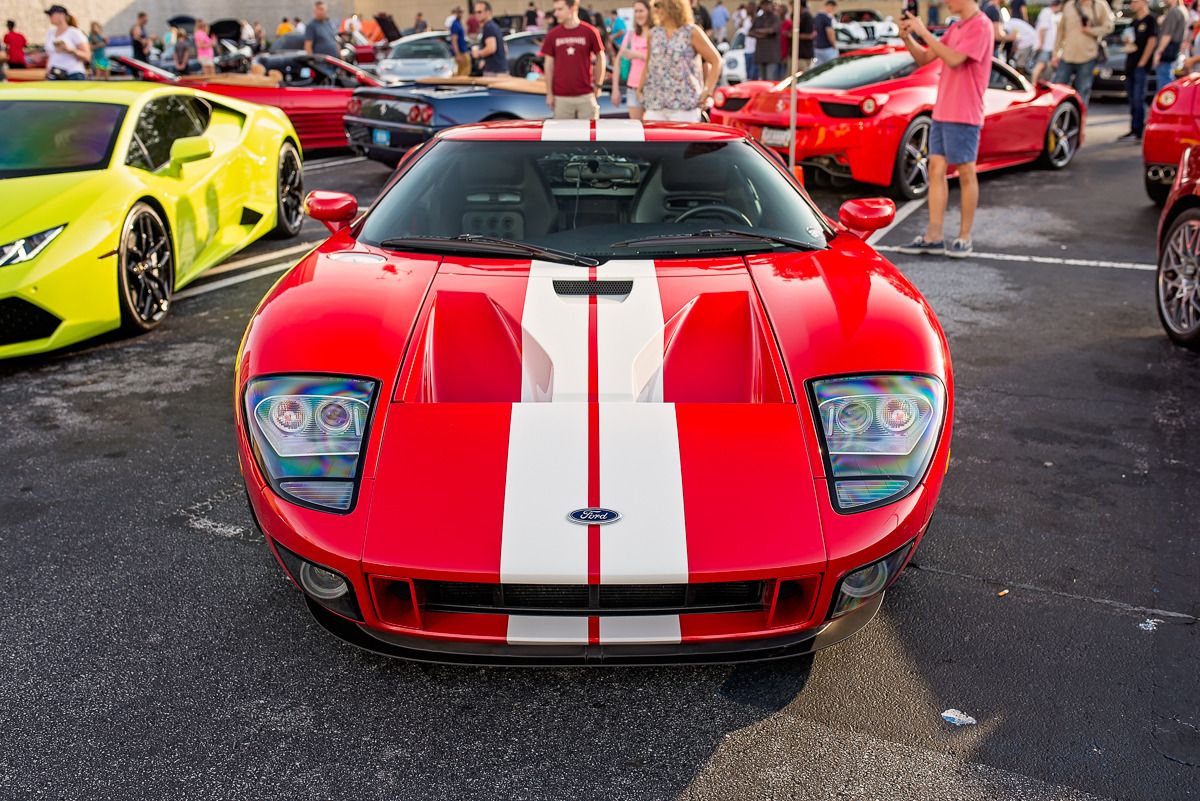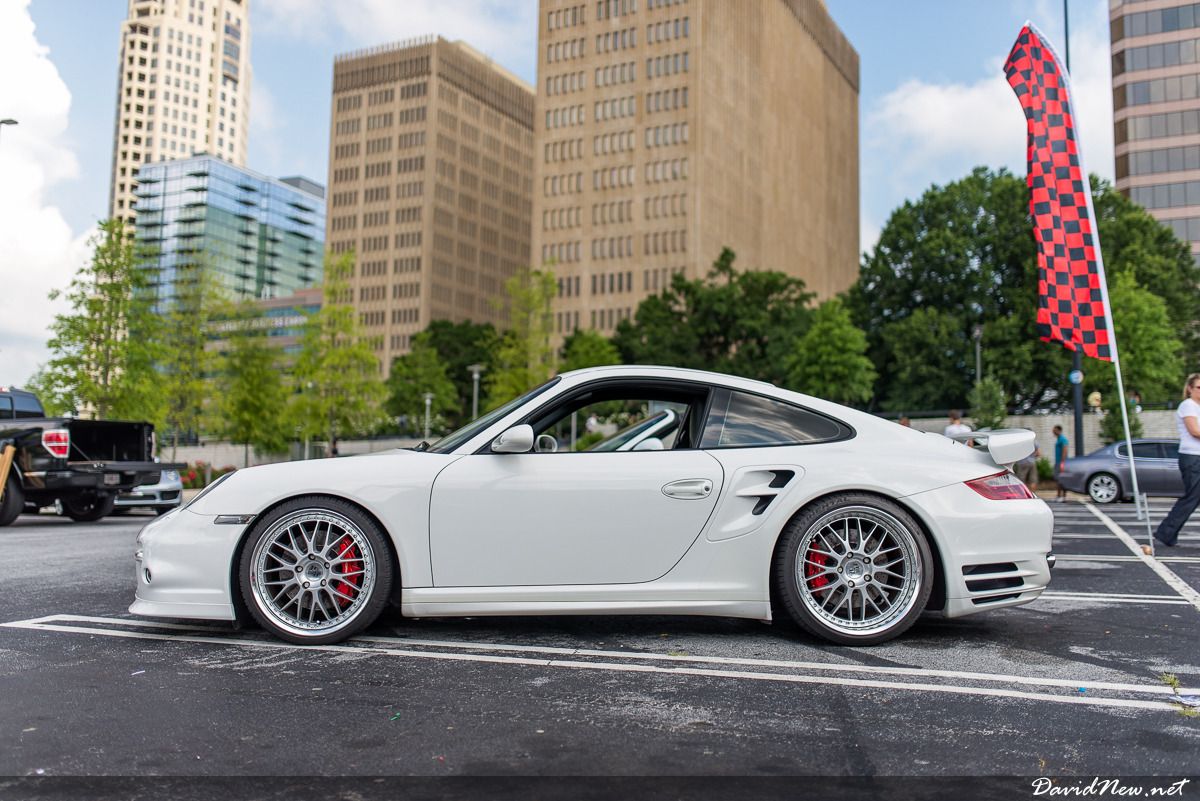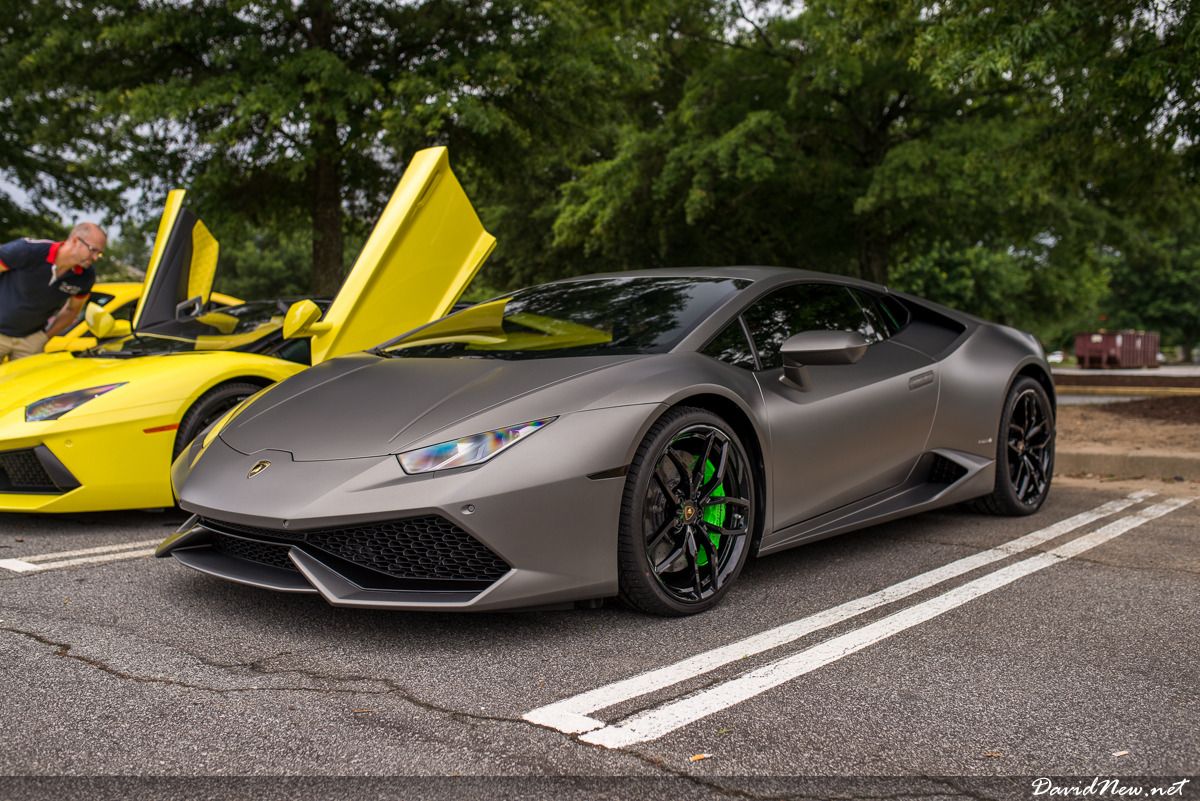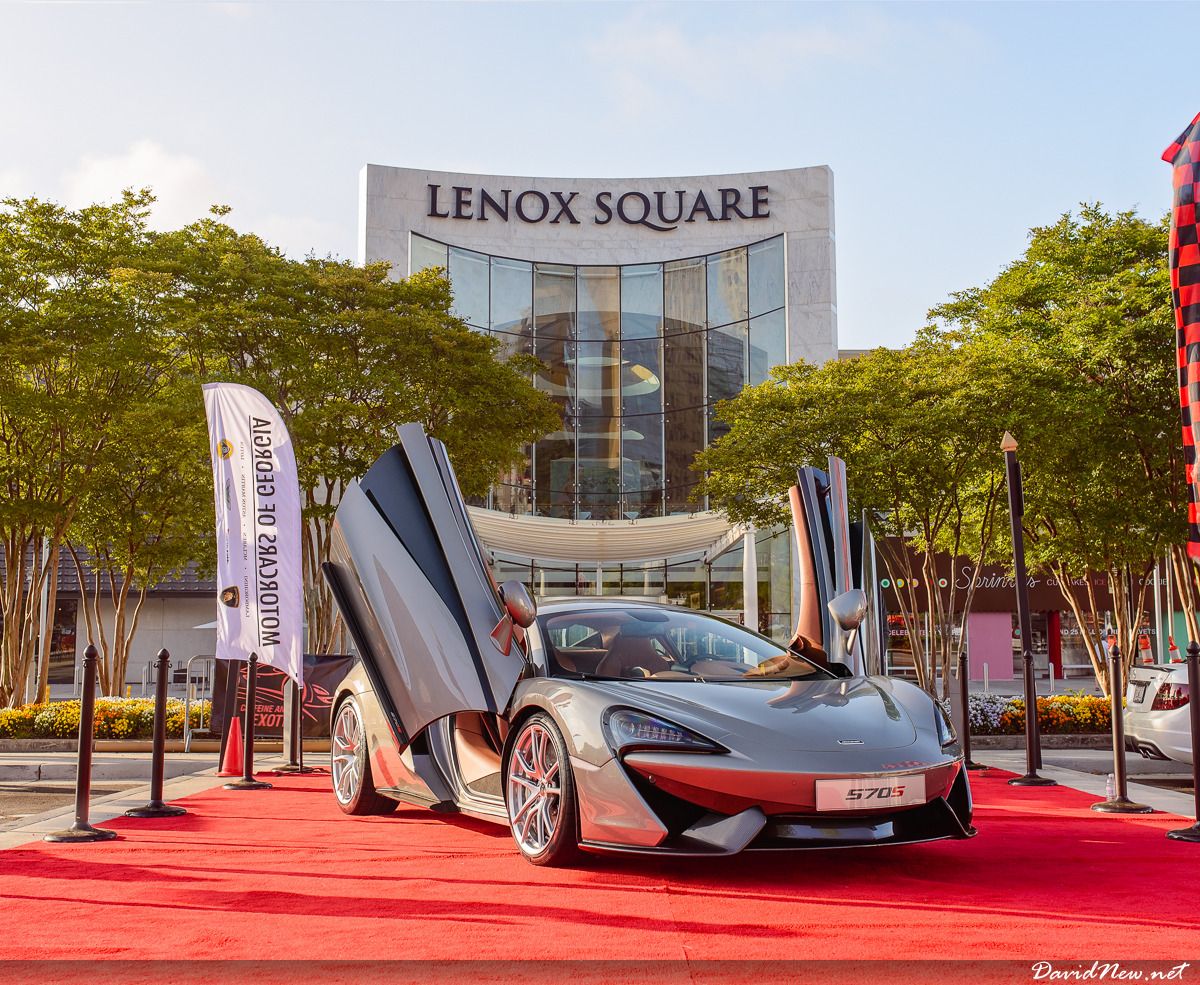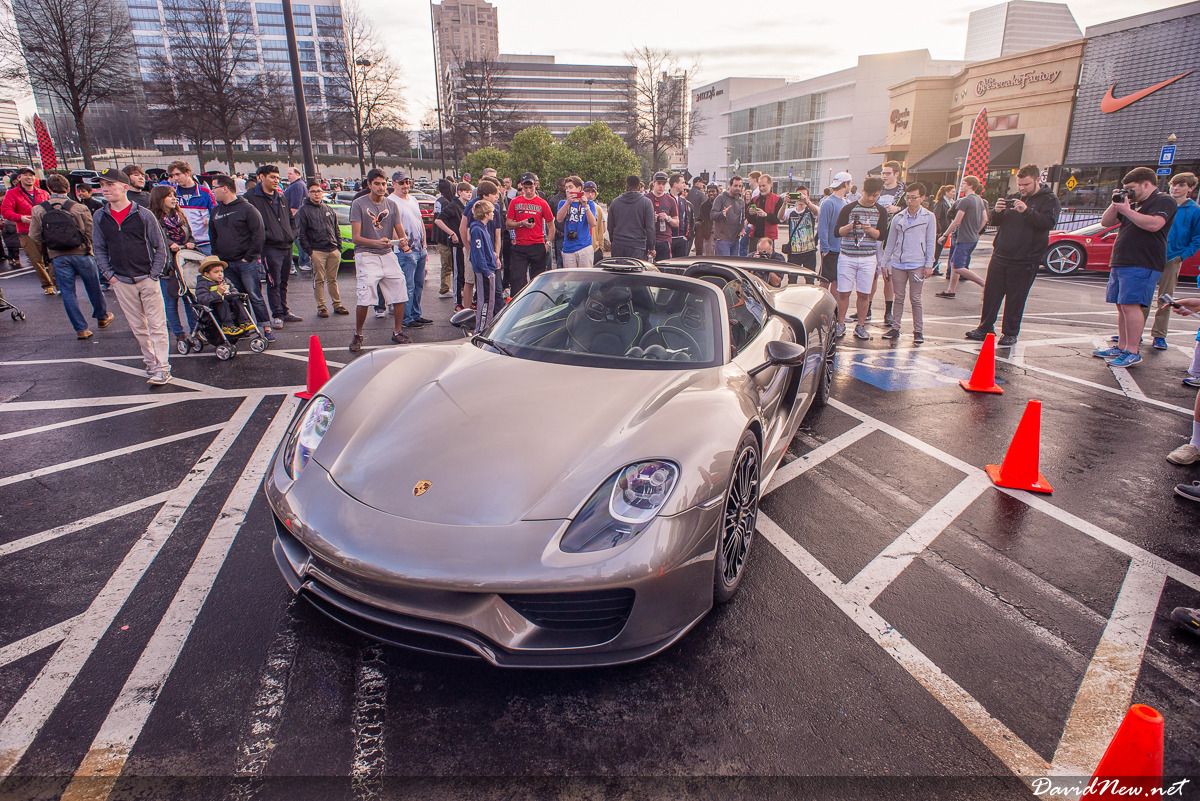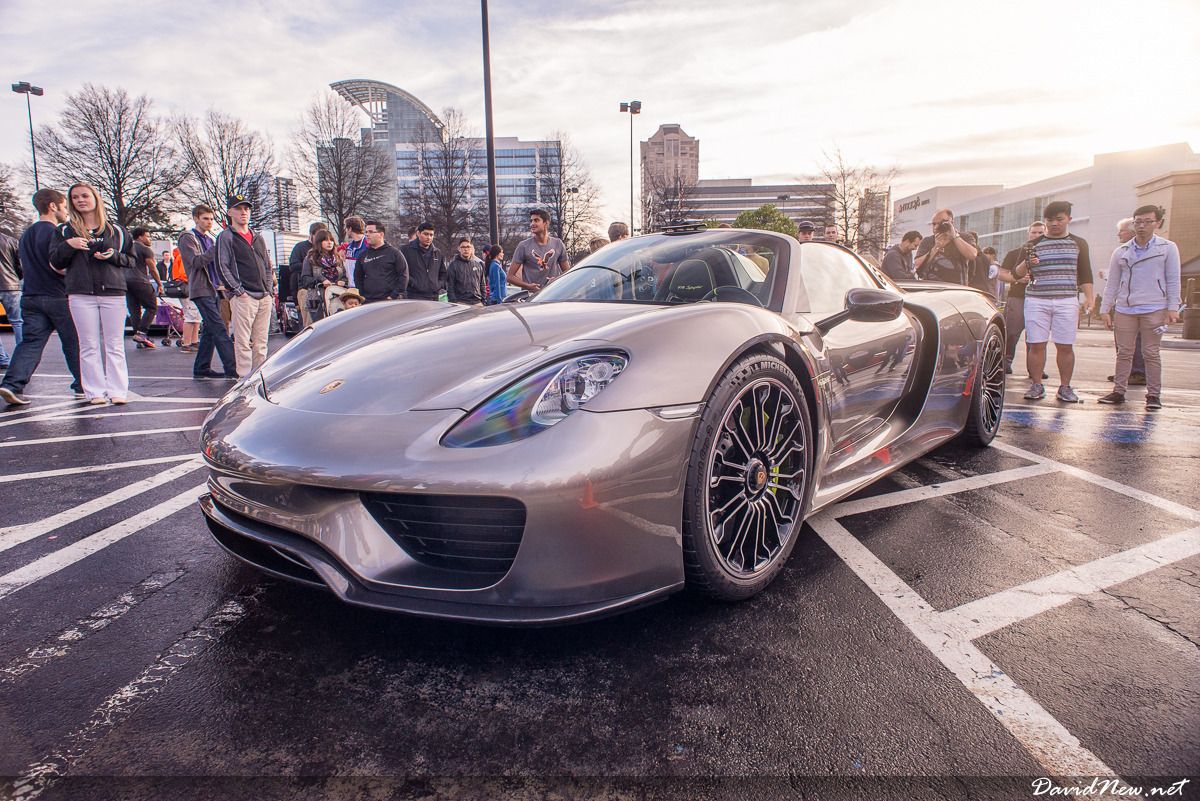 Two of my photos made the Dupont Registry FaceBook feed as feature photos of Caffeine and Exotics (more here), so these two obviously make the list.
Additionally, two of my photos were published in Simply Buckhead magazine (see here). While I don't consider them to be my best shots, they certainly have to make this page, as they were actually published in print.