Update 11/22/2015:
The winner  of the contest came out to Canton on 11/14, we shot a set of photos of her Mustang. You can follow her Instagram feed at @_rockme
Here are a couple of photos from the shoot.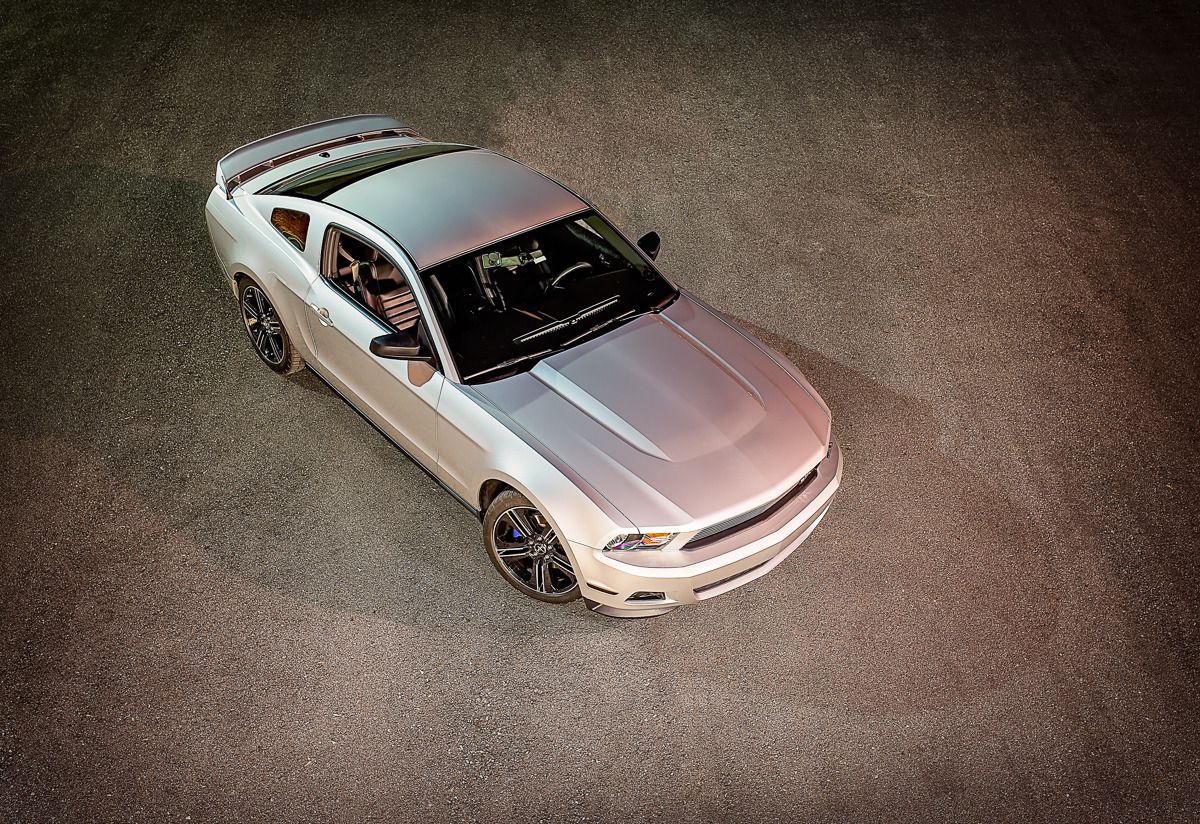 ---
As a way to thank all of those that went to the NOPI Nationals, I will give away one photoshoot to someone local. It's a small way to show appreciation. Its open to spectators and car show participants. It starts Oct 1, and runs through Oct 31.
Read the details – you need to be local.
[RF_CONTEST contest='802′]