At the end of the year, I review the photos that I have taken at Caffeine and Octane and Caffeine and Exotics during the year, and select the top photos. This year, I decided to select what I consider the top 10 photos that I took, and another 20 that were interesting.
Here are my Top 20 of 2013 (last year). I'm not sure that I am producing better results now, except for my post-processing – that has definitely improved. This selection is here to help me review next year and see where I have improved and where I can continue to improve.
TOP 10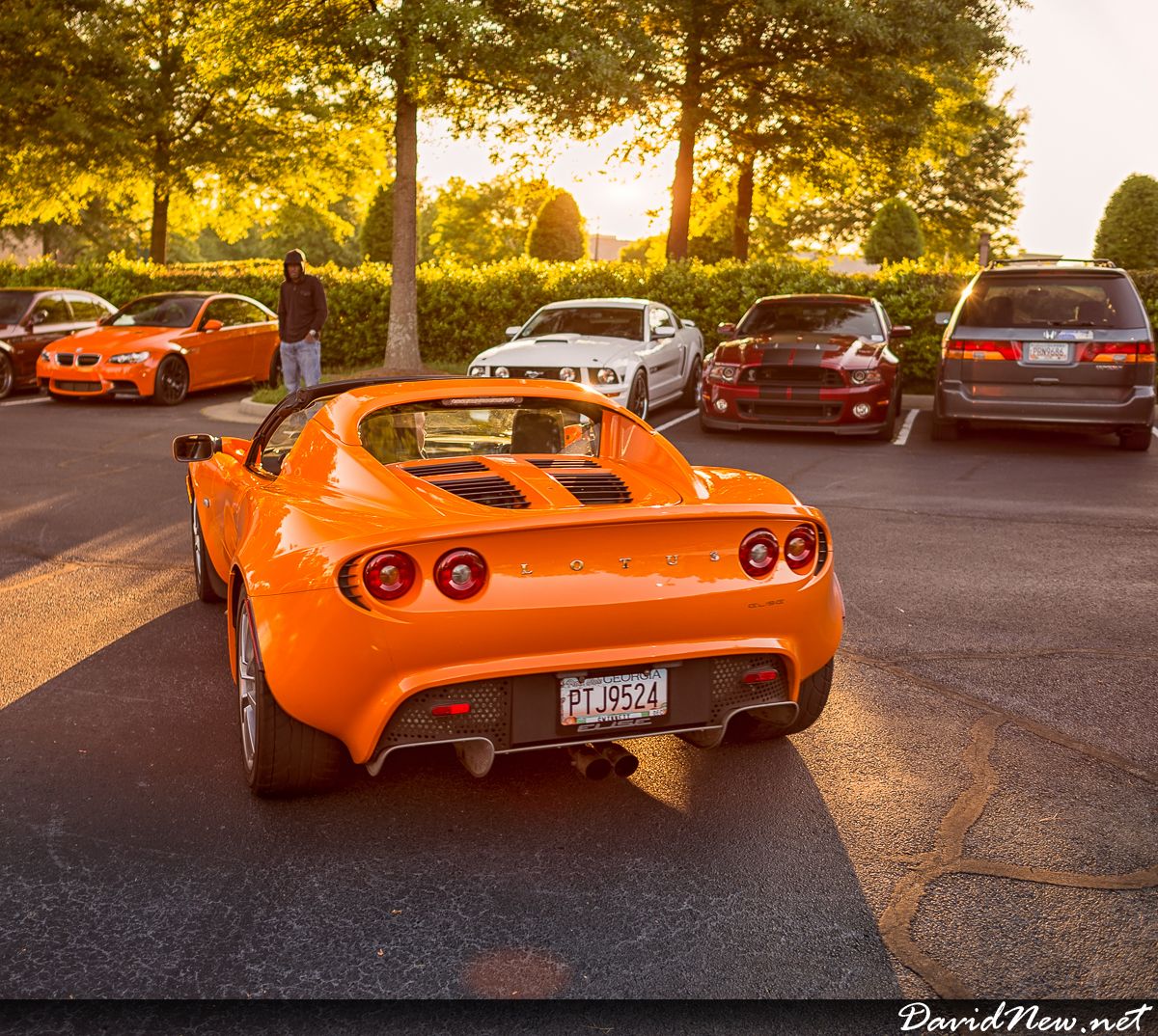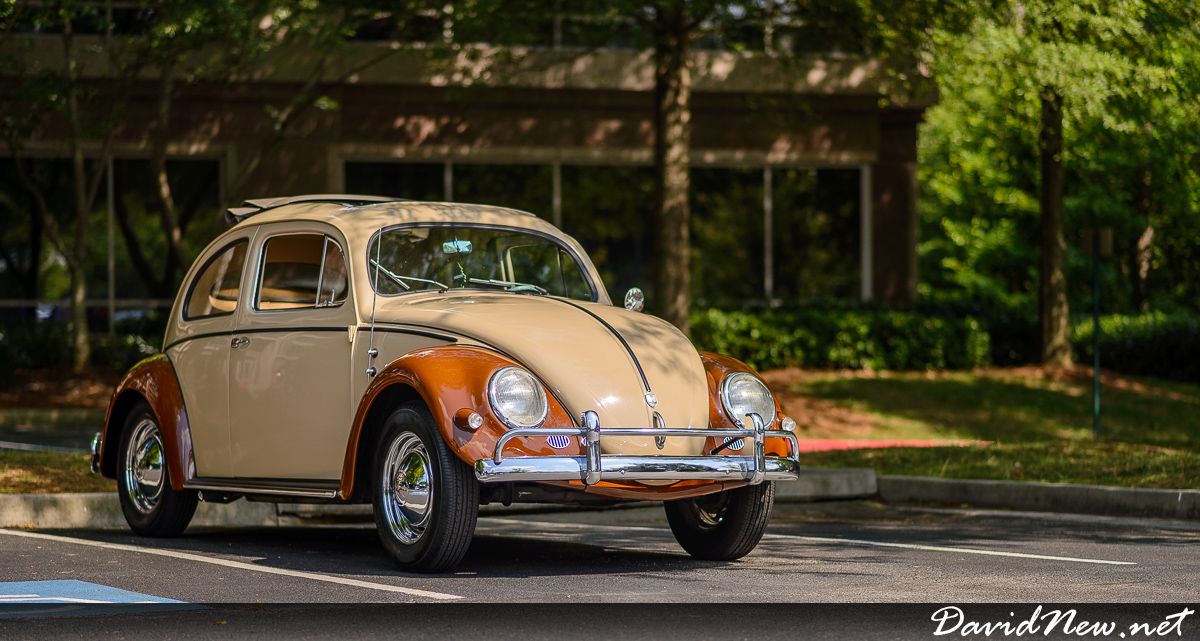 ---
20 More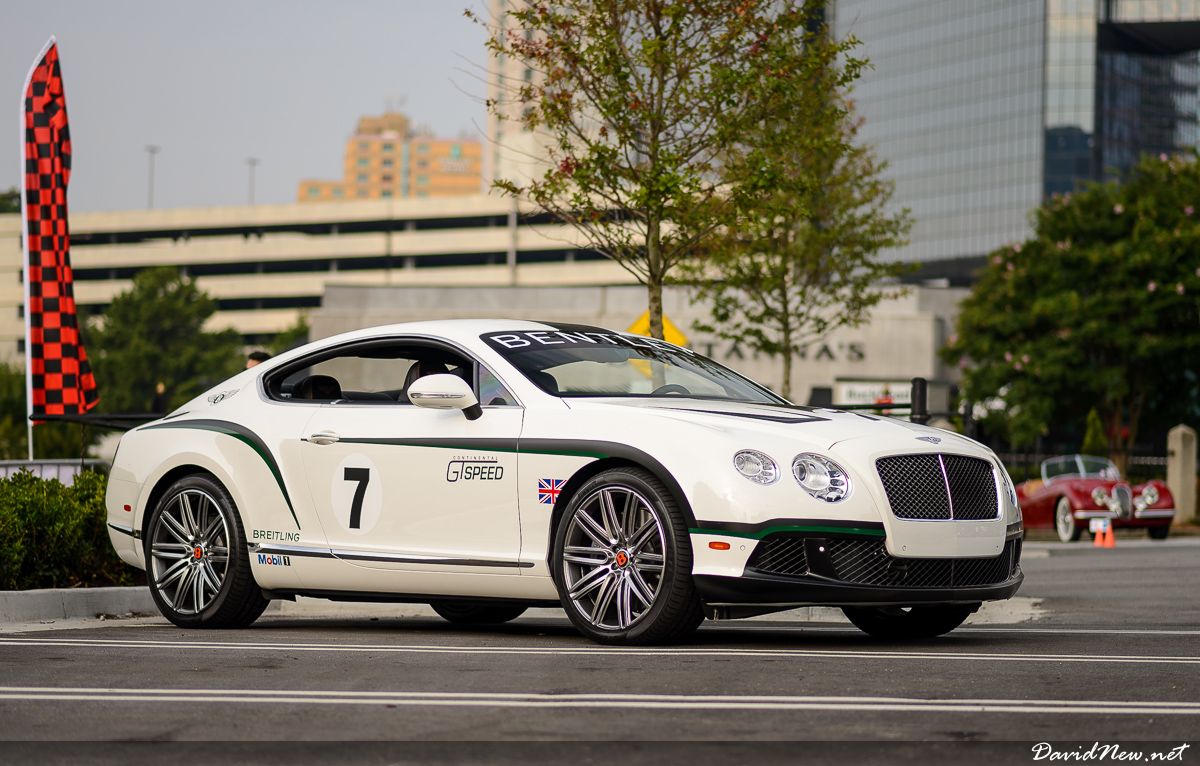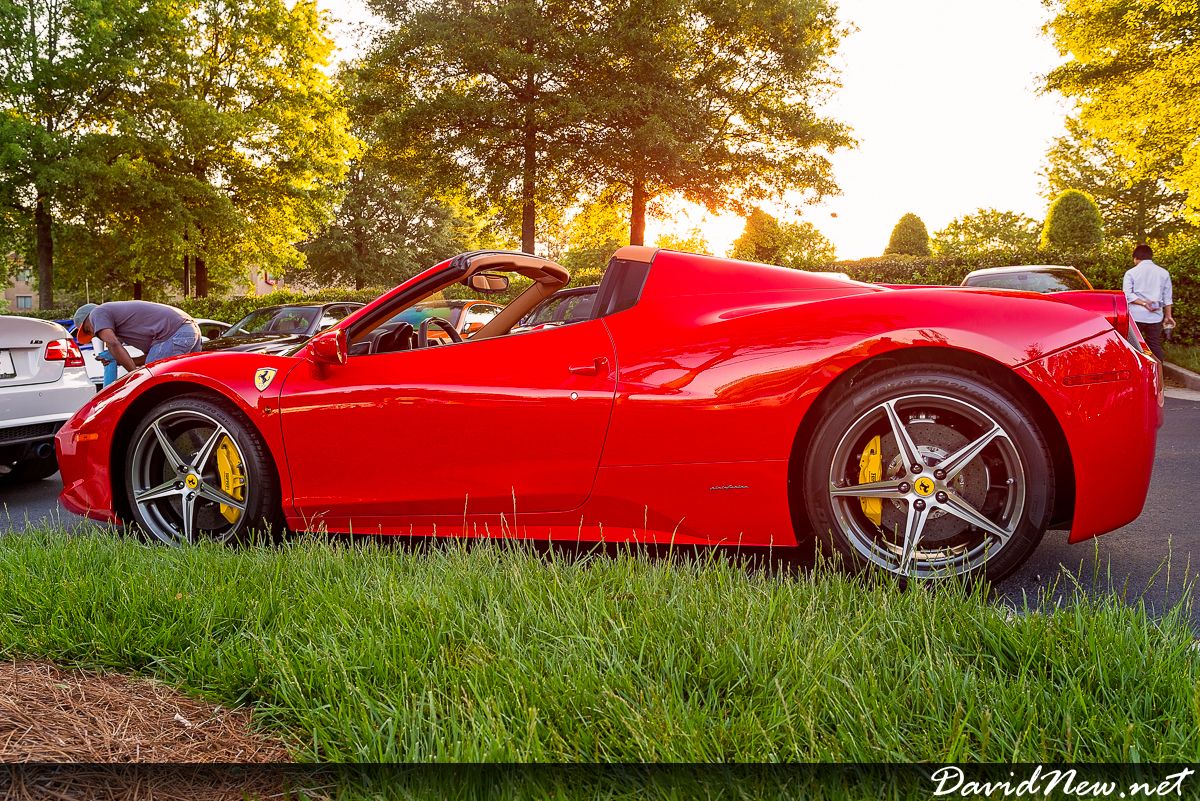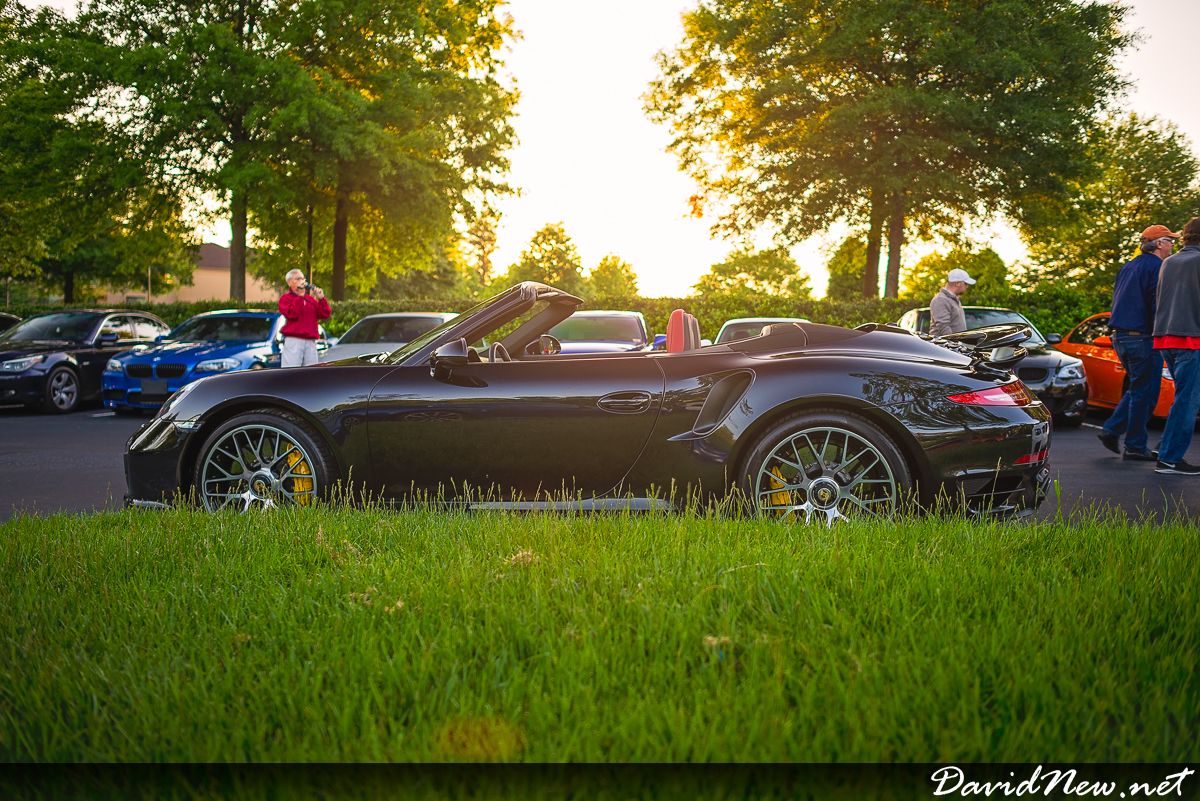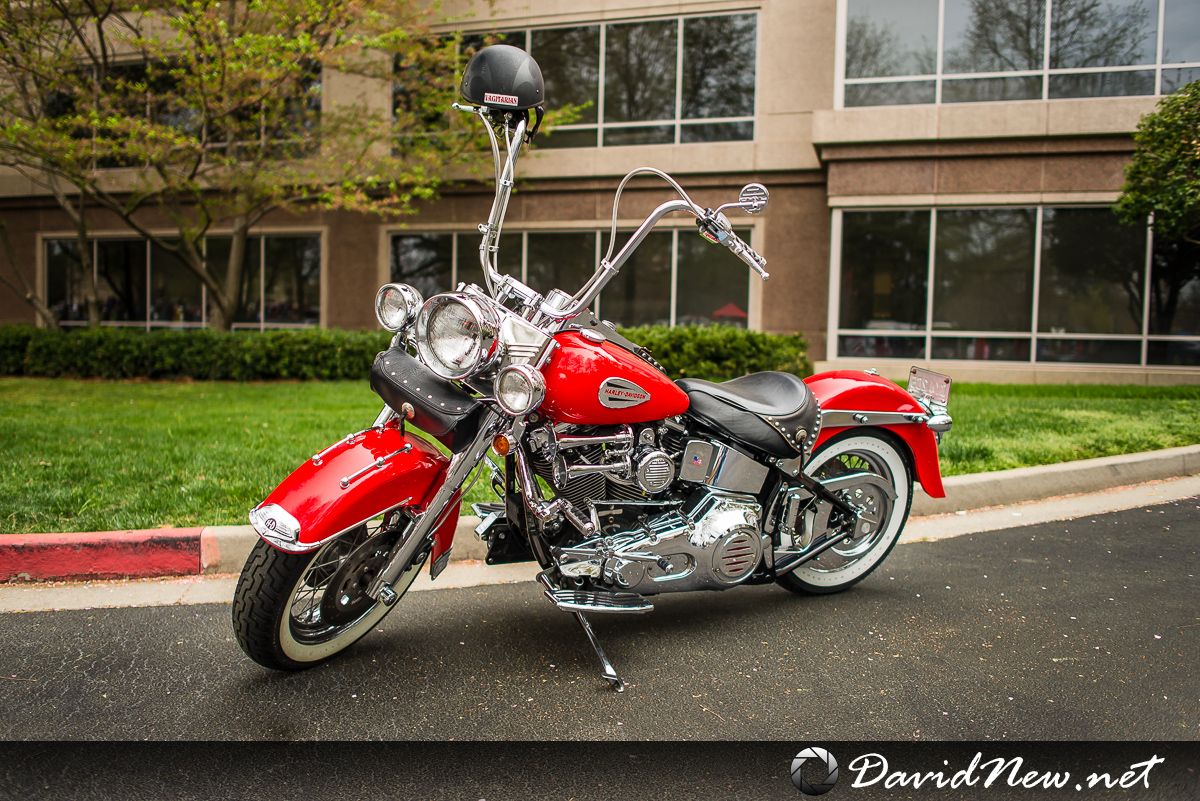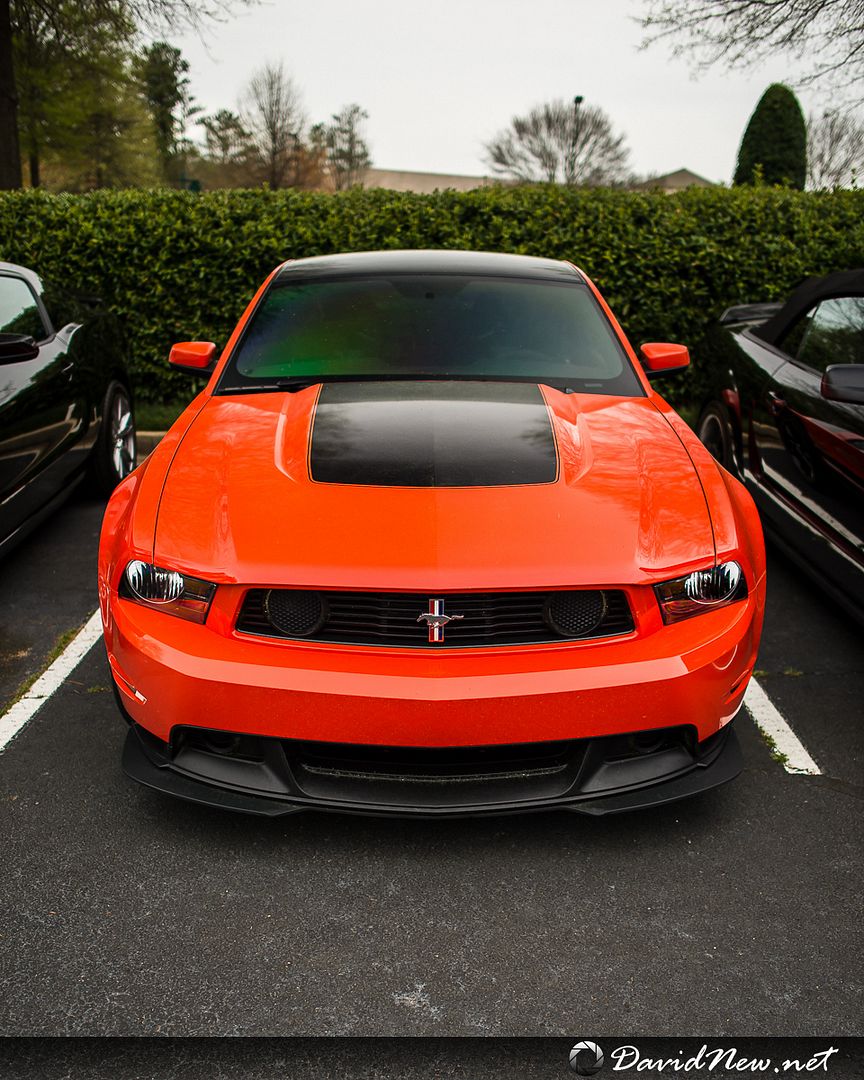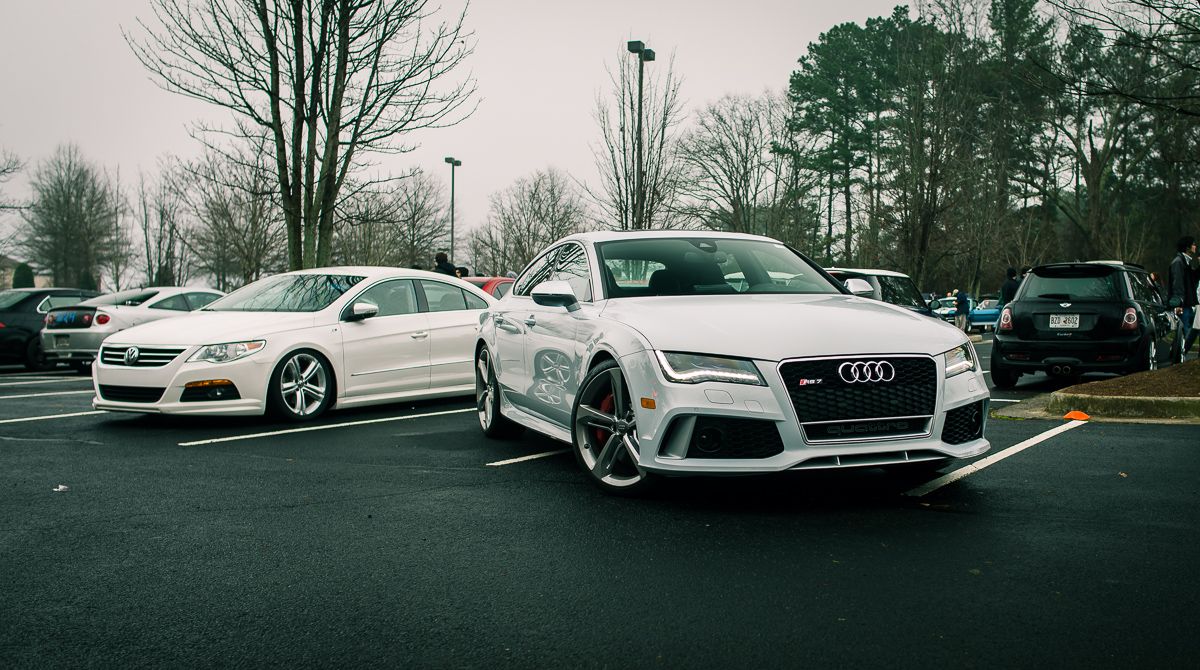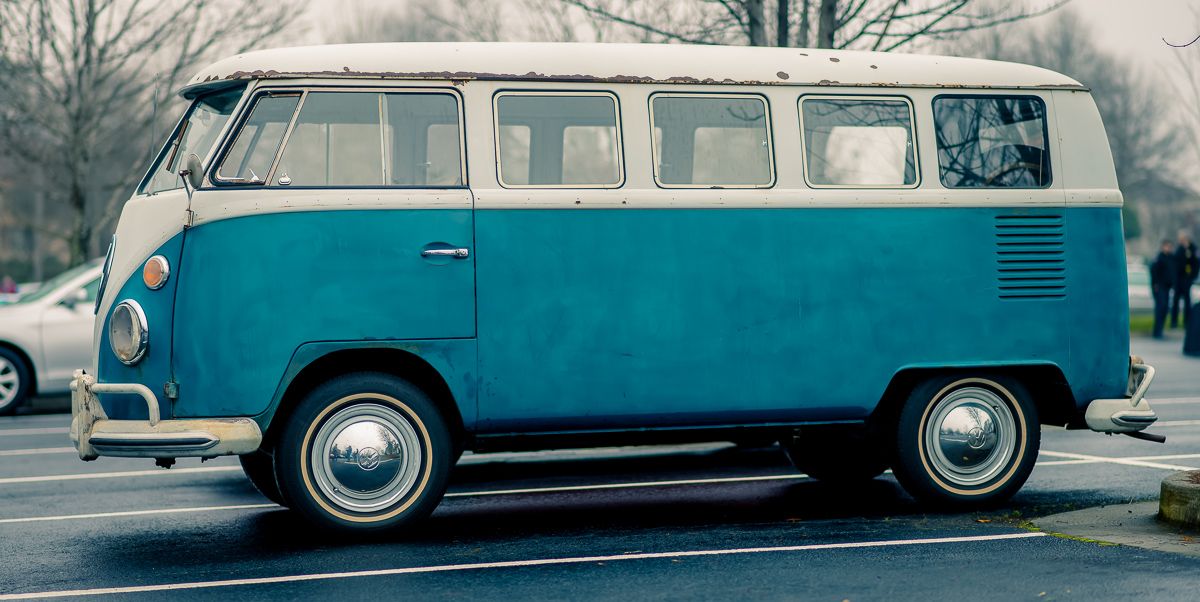 ---
Finally, while it isn't the best photo, it was one of the rarest cars of the year for C&O and was totally unexpected – the Jaguar XJ220.